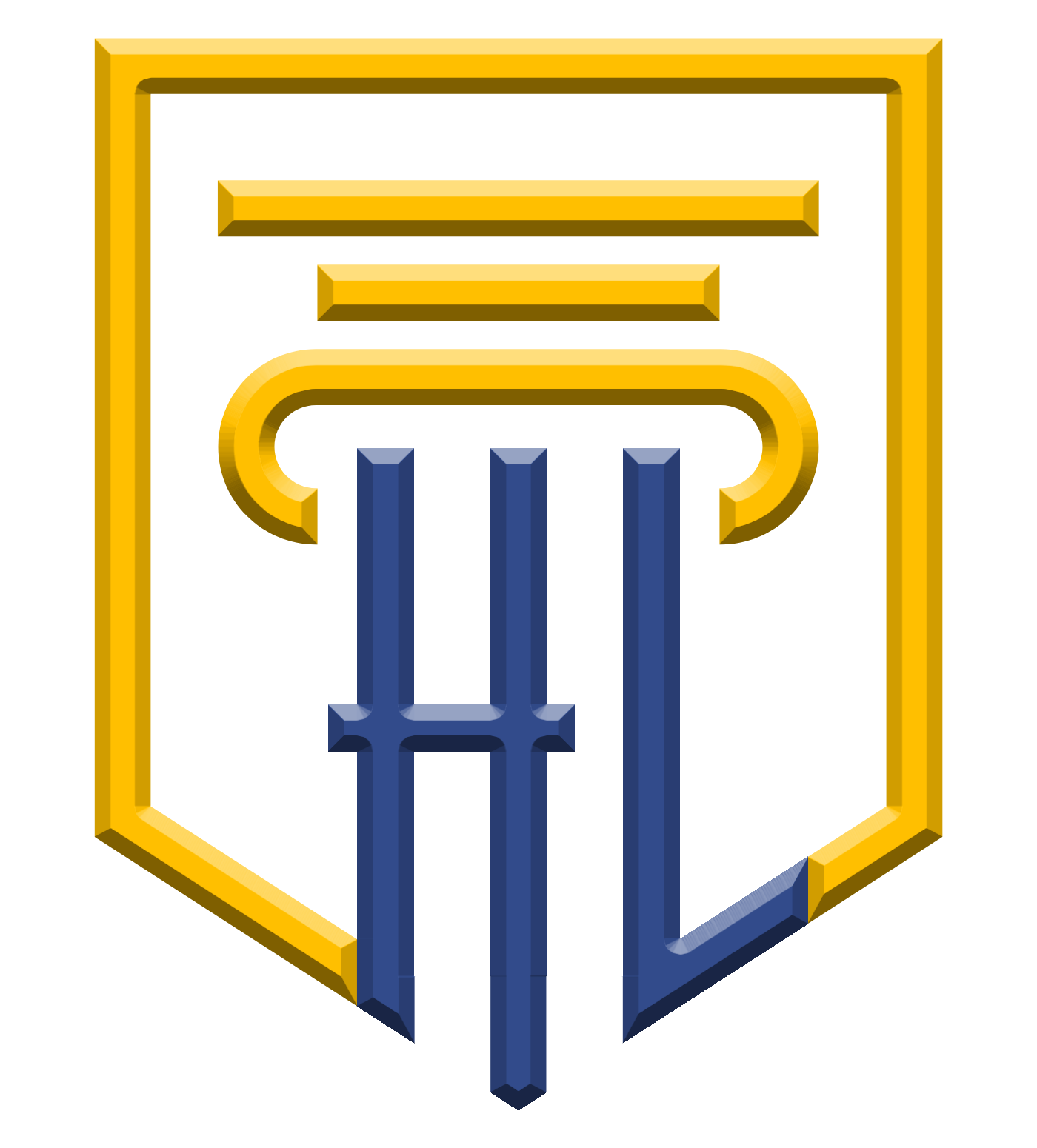 Preventing Wage Garnishment
When you declare bankruptcy, an automatic stay is put in place. Creditors are prohibited from contacting you or taking any other action against you due to the automatic stay. This means that wage garnishment and property seizure are prohibited.
Gaining protection from wage garnishment through bankruptcy. You might be able to recover previously withheld wages in some situations by declaring bankruptcy.
Our lawyers both live and work in the neighborhood. We have firsthand knowledge of the detrimental effects wage garnishment has on the lives of our clients. Through Chapter 7 and Chapter 13 bankruptcy, we assist consumers in halting and preventing wage garnishment.
Every customer who visits our office receives the individualized service and attention they deserve. Our attorneys take the time to thoroughly explain the bankruptcy process to our clients and make sure they are kept informed at every stage.