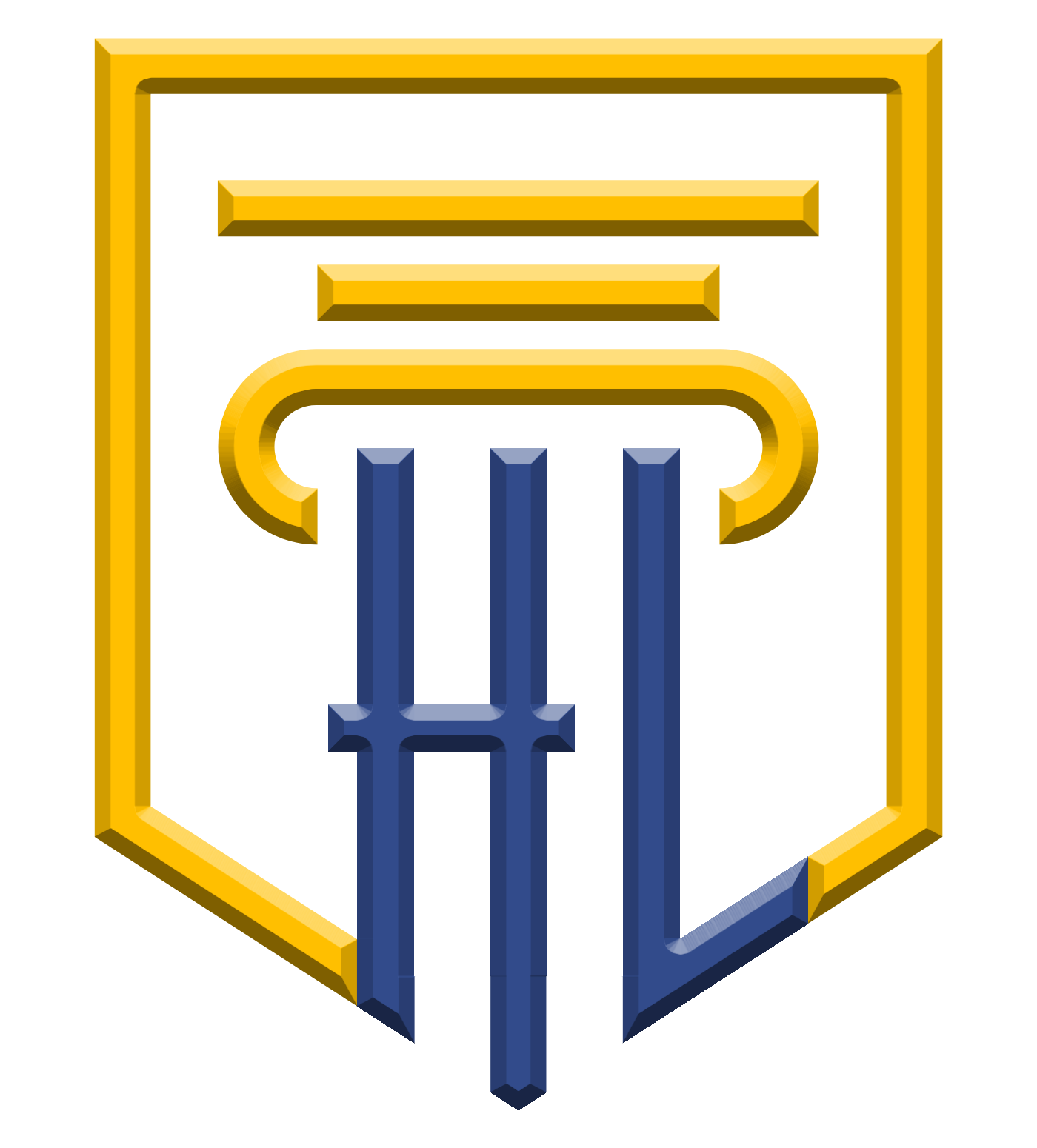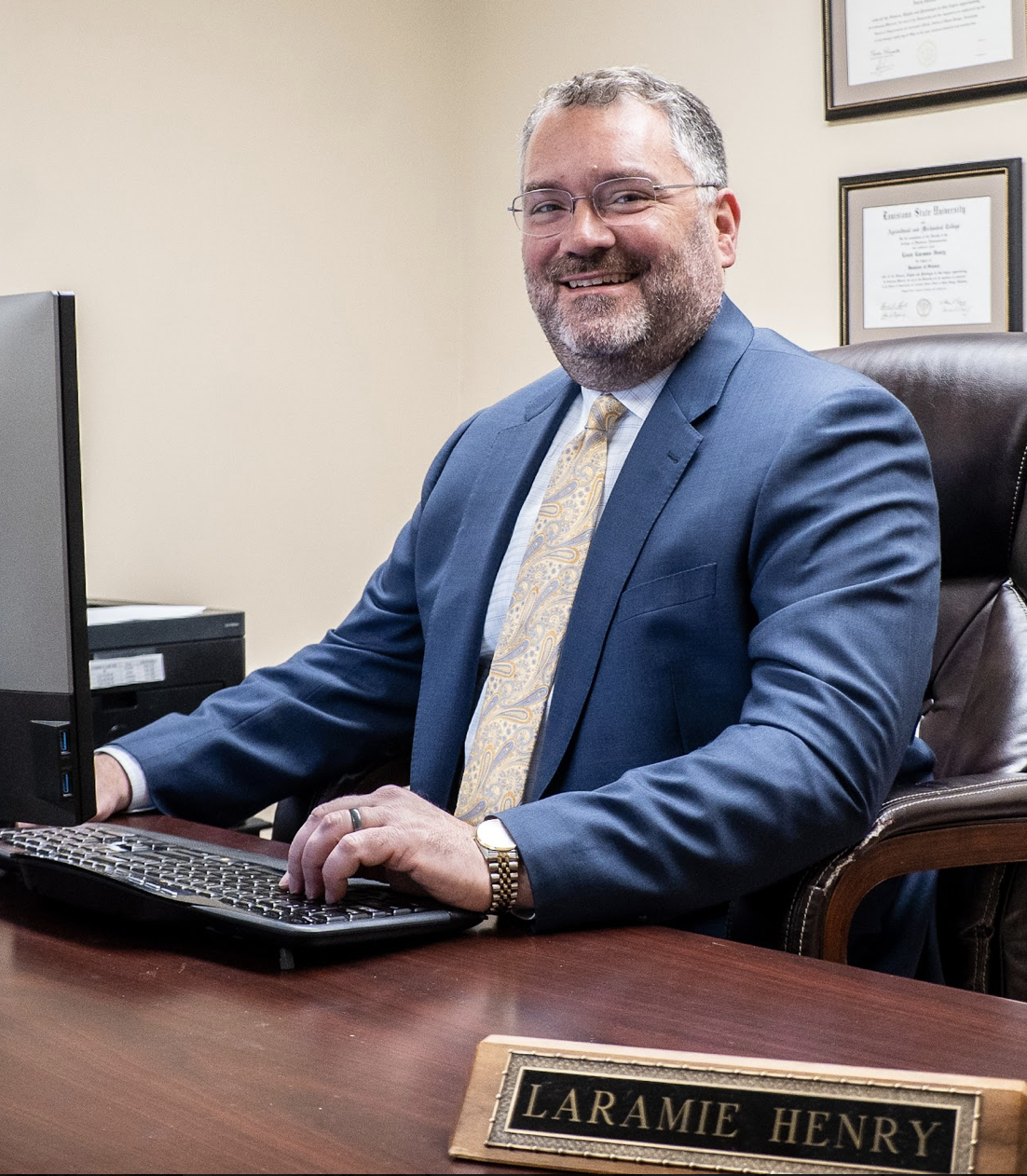 About Laramie
Laramie attended Louisiana State University for his undergraduate work, and received a Bachelor's degree in Accounting.  He was admitted to the Louisiana State Bar Association in 1999 after receiving his Juris Doctorate from the Paul M. Hebert Law Center at Louisiana State University.  During his time in law school, Laramie sat for and passed the Uniform Certified Public Accountant's Exam.
Once finished with school, Laramie kicked off his legal career as a law clerk for the Honorable Henley A. Hunter, Chief Judge of the United States Bankruptcy Court in the Western District of Louisiana in 1999.  After clerking for two years, Laramie began practicing with Neblett, Beard & Arsenault, where he handled all bankruptcy-related cases for the firm.  Additionally, he worked in other areas of law including social security, personal injury, real estate, and class action litigation.  In 2005, Laramie opened his own practice, primarily representing debtors in both consumer and commercial bankruptcy cases.
Laramie is a member of the Alexandria Bar Association, Federal Bar Association, Louisiana State Bar Association, as well as the National Association of Consumer Bankruptcy Attorneys. 
A native of Pineville, Louisiana, Laramie has lived in Central Louisiana all his life – apart from his time in Baton Rouge while he attended LSU.  He is happily married with three wonderful children.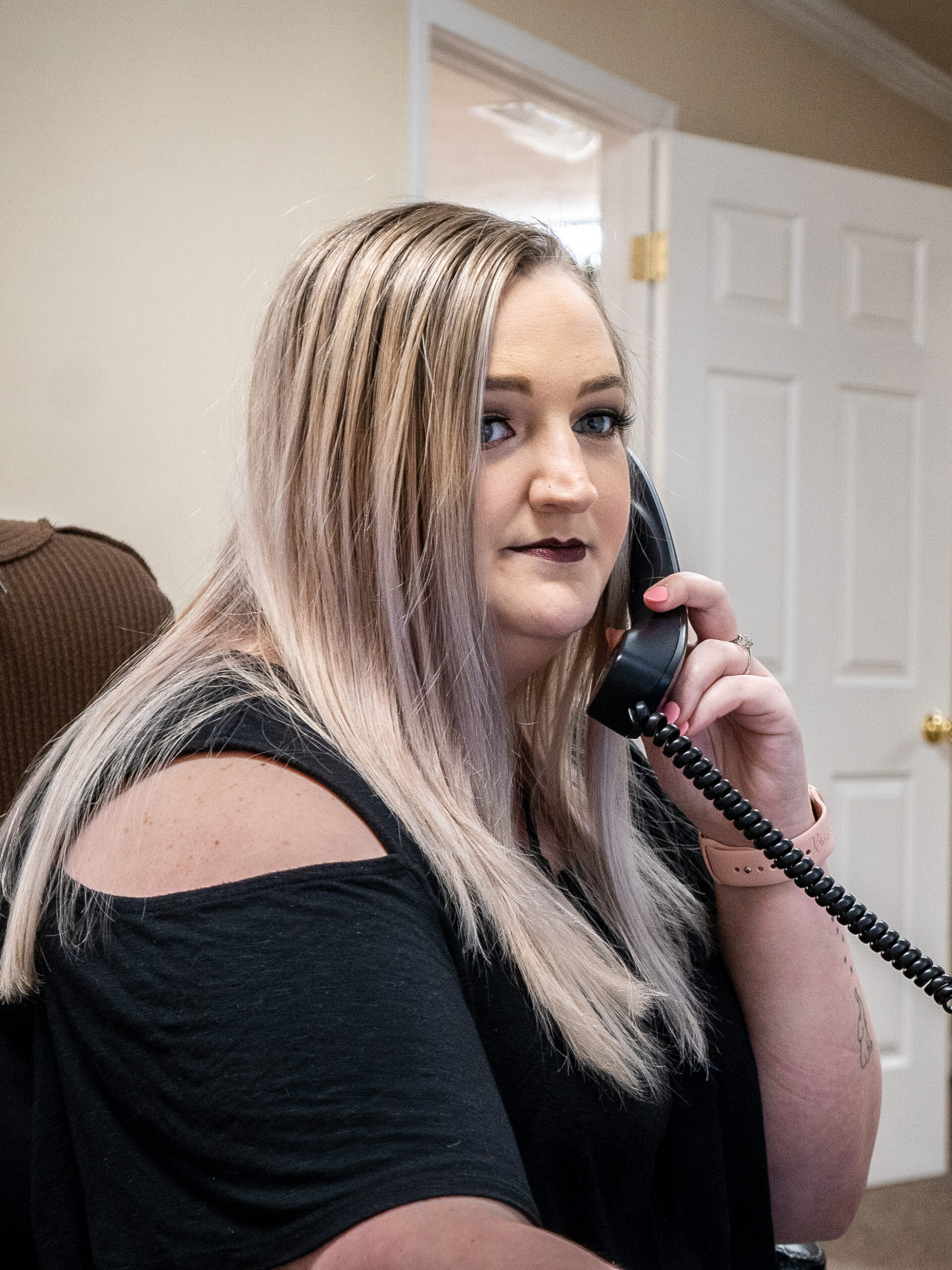 SHONDA MIZELL ASHWORTH
Meet Shonda, a member of the Henry Law team. Originally from Monroe, Louisiana, she moved to Alexandria and eventually began working for Henry Law in June of 2010. She has a Bachelor of Business Administration degree and before joining Henry Law, she worked as a Case Administrator for the Chapter 13 Trustee.
The thing Shonda likes most about working for Henry Law is seeing the gratefulness of their clients. "The best part of the job is when someone comes in and feels overwhelmed by their financial situation, and they leave our office with a sense of relief and tell us how grateful they are that we're going to help them," said Shonda. Of Laramie Henry, she enjoys working with him because of how his easy-going manner. "He is easy to get along with, and we work well together."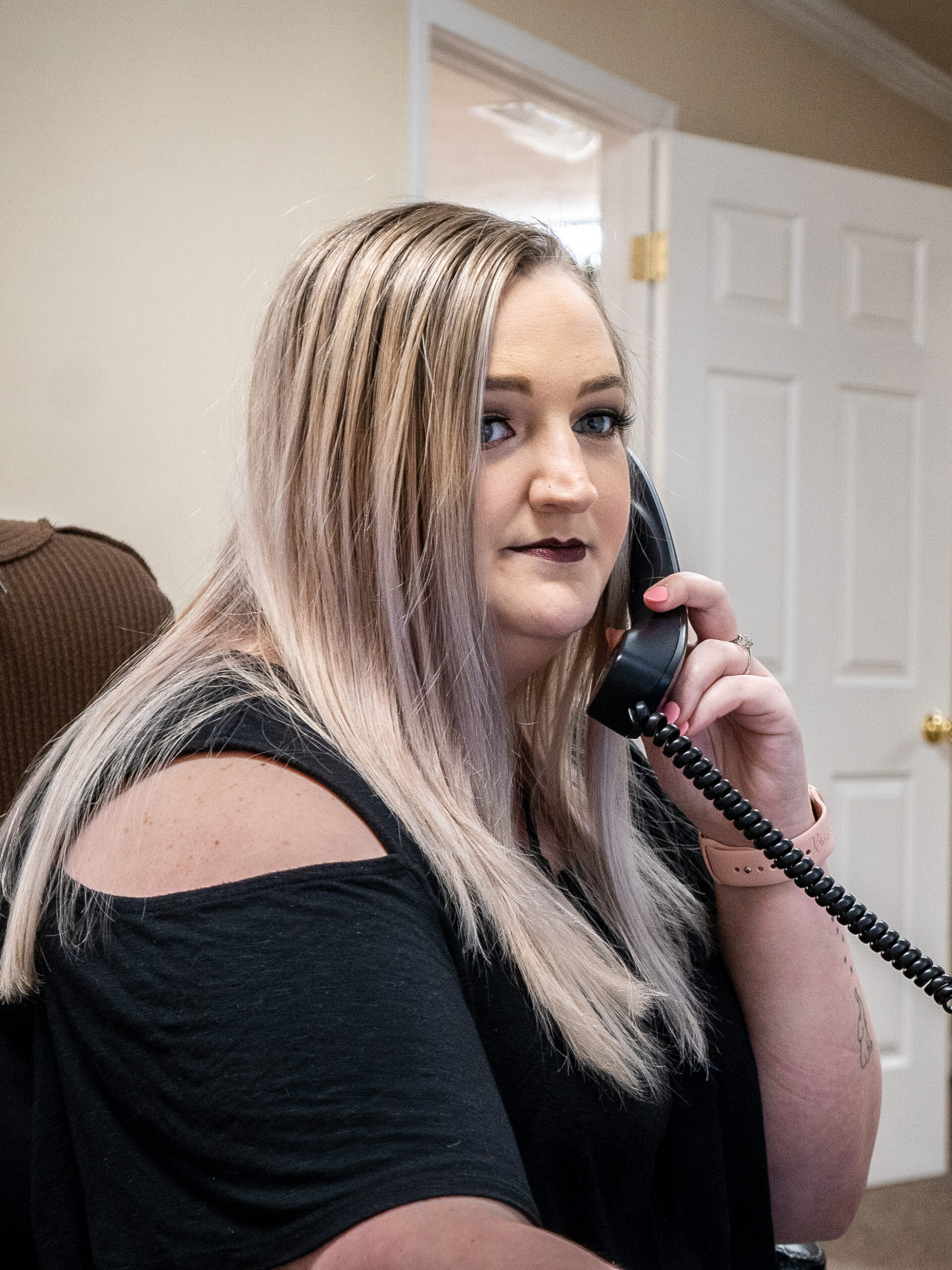 JENNIFER ROUSE COWART
Jennifer Cowart has been a part of Henry Law since July of 2012. Jennifer earned an Early Childhood Education degree and was a teacher for seven years before deciding to do something different. She received a Legal Assisting/Paralegal Degree and then began to work at Henry Law.
"My coworkers, and helping clients that are truly in need of help," Jennifer says is her favorite part about working for Henry Law. "When I can see the relief on their face, and they hug me and thank me for being so concerned and seeming to genuinely care."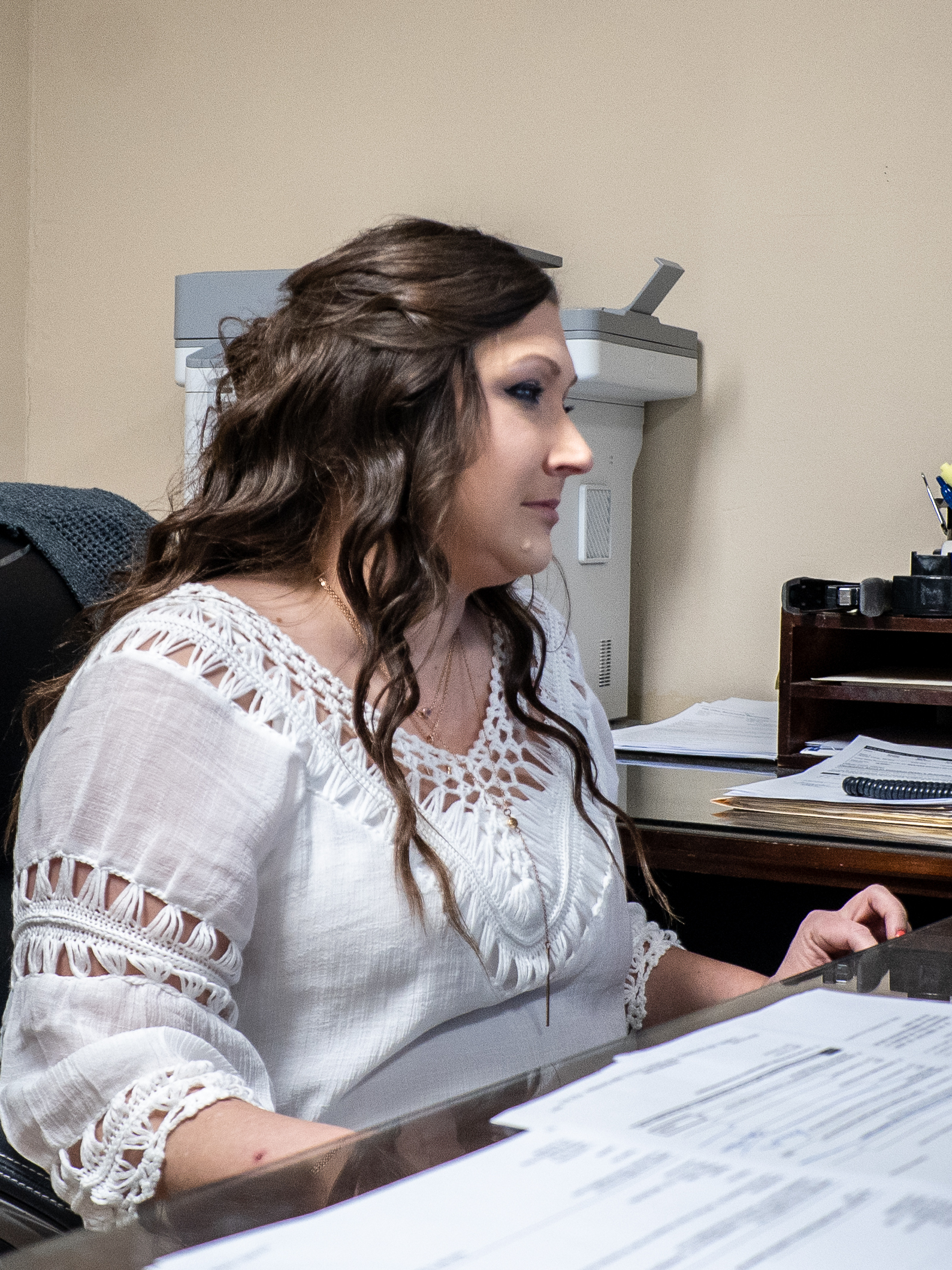 ANGELA FALLO WARREN
Angela was originally from Biloxi, Mississippi, and moved to Alexandria 18 years ago. She first started at Henry Law for a year and a half several years ago, and has been back with the firm for a little over two years.
When asked about her favorite part about working at Henry Law, Angela had this to say: "Getting to see the relief on our clients' faces as they leave here with a whole new outlook and feeling a lot less stressed." She added, "I also have the best coworkers you could ask for!" Angela thinks that Mr. Henry is a great boss. "He is very understanding and compassionate."