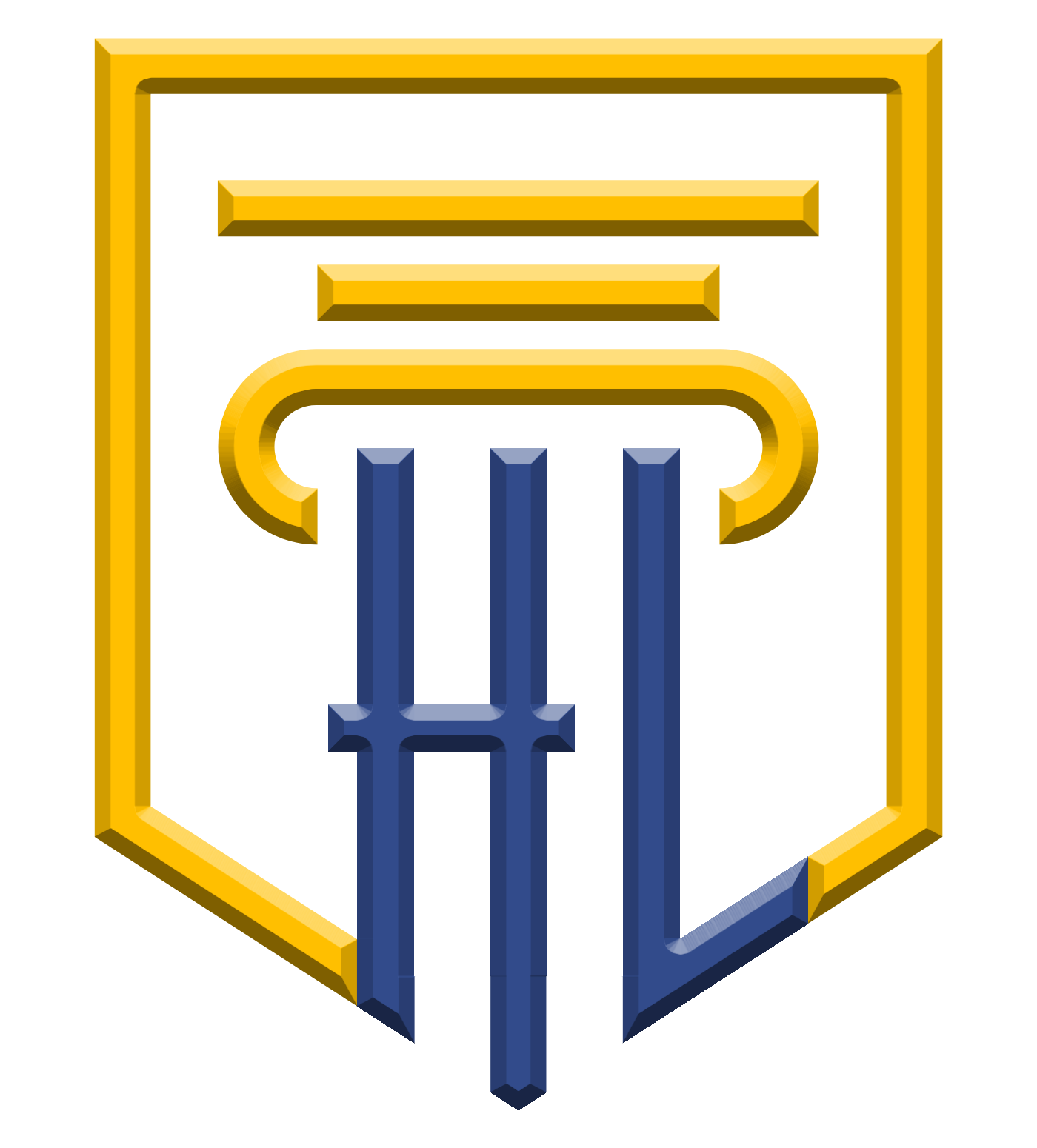 FAQ
Your reputation, your credit record, even relationships with others – how will filing for bankruptcy affect all these things in your life? We understand bankruptcy, and know it's not just about the law; it's about your life too. We make every effort to answer any questions you may have. We know these situations can be trying and stressful.  Potential customers should not be afraid to come into our office because they are unable to pay attorney fees. We are well aware that the vast majority of our clients are in financial distress, and we can help out.
WHO MAY FILE BANKRUPTCY?
Any person who is a resident in the United States of America has the right to petition for bankruptcy. You do not need to have a specific amount of debt. Once every eight years, you may erase your debts in a Chapter 7 bankruptcy. A Chapter 13 bankruptcy may be filed several times, even if you have already filed a Chapter 7 bankruptcy.
WHAT IS BANKRUPTCY?
Bankruptcy is a legal process by which an individual who is unable to pay his or her debts can obtain a fresh financial start. Filing for bankruptcy instantly halts any creditors' efforts to collect debts from you, at least until your obligations are resolved in accordance with the law.
WHAT CAN BANKRUPTCY DO FOR ME?
Bankruptcy may enable you to:
Eliminate your legal duty to pay the majority, if not all, of your obligations, including credit cards, medical bills, signature loans, foreclosure and repossession deficits, and judgments. This is referred to as a debt "discharge."
Put an end to the foreclosure process on your house or mobile home and provide you with an opportunity to make up for missing payments. (However, bankruptcy does not immediately discharge mortgages and other liens on your property.)
Prevent an automobile or other property from being repossessed, or compel the creditor to restore the item even after it has been repossessed.
Put an end to harassing telephone calls and mailings. Put an end to wage garnishments, litigation, and other similar creditor activities.
CHAPTER 7 (STRAIGHT BANKRUPTCY)
In a Chapter 7 bankruptcy case, you submit a petition with the court requesting that the court dismiss your obligations. The primary concept of Chapter 7 bankruptcy is to eliminate (discharge) your debts in order to start over. Credit cards, healthcare debts, personal loans, house foreclosure or repossession deficits, certain past due taxes, and payday advance loans are all examples of debt that may be removed or wiped away. In most circumstances, your whole estate will be tax exempt. This implies that you will retain complete ownership of your property. However, non-exempt property is auctioned and the proceeds allocated to creditors.
CAN I KEEP MY PROPERTY IN CHAPTER 7 BANKRUPTCY
Frequently, people think with a Chapter 7 bankruptcy that they will lose everything they own. However, there are "exemptions" or "allowances" in every state that protect specific types of property. There are typically provisions to safeguard assets such as your vehicle or truck, your home and furniture, IRAs, pension and profit-sharing plans, and other retirement plans. 
While exemptions enable you to preserve your property, bankruptcy does not usually wipe out or remove mortgages, vehicle loans, or liens. As a result, if you want to maintain your home or automobile, you must continue to make payments on your debt. And if you have more property than the exemptions allow you to maintain, you typically have several options available. 
CHAPTER 13 (REORGANIZATION OR DEBT CONSOLIDATION)
Chapter 13 bankruptcy can be beneficial for several reasons. You first submit a "plan" explaining how you would return portion of your past due and current liabilities over the course of three to five years. The most important component of a Chapter 13 case is that it allows you to keep significant property—particularly your home and car—that would otherwise be lost if you were unable to make the required payments to your creditors under bankruptcy law. In most cases, these payments will be at least as much as your regular monthly mortgage or vehicle loan payments, plus some extra payments to catch up on what you owe. 
WILL I HAVE TO GO TO COURT?
Yes. When you submit your petition, the Court will call a Meeting of Creditors, which you must attend. All of your creditors get notice of your bankruptcy from the Court, along with the date and time of this meeting. Your creditors have the right to attend this meeting and ask you questions regarding your debt, but only a small percentage of them do. You will be represented by your attorney. A Trustee, who is appointed by the court, runs the meeting. The meeting will last approximately 3 to 5 minutes. 
WHO WILL FIND OUT ABOUT MY BANKRUPTCY?
Bankruptcy is indeed a public matter. Sometimes bankruptcies are in fact reported, and Chapter 13 bankruptcy payments are usually made via payroll deduct in which case your employer would know; however, you are protected by anti-discrimination laws from being discriminated against for filing for bankruptcy.
CAN A BANKRUPTCY STOP A CAR REPOSSESSION OR A FORECLOSURE?
Yes. When you file for bankruptcy, all collection actions against you are instantly put on hold. In most cases, the bankruptcy court will employ a notifying center to send a notice to you, all creditors, and co-debtors within 5 to 10 days following the bankruptcy court filing. At Henry Law, we realize the urgency of the situation and are prepared to jump into action to safeguard your assets.